Peanut Pillow ®
Back and Neck Support Pillow
Regular price

Sale price

$55.00
The Multi-Use Back & Neck Support Pillow

Multi-Functional Support Pillow
Posture Support & Pressure Relief
Travel, Relaxation, Exercise & Rehab
Comfort, Comfort, Comfort!
You'll never go without again!
The Ultimate Back & Neck Support Pillow!

A versatile Support Pillow

Since 1980, this little peanut cushion has been a beloved favourite among Aussies for its exceptional versatility and ability to alleviate pressure and provide support for neck, shoulders, lumbar area and legs.

Say goodbye to muscle strain and tension, and hello to better posture with our famous Peanut Pillow. No matter where you are, this pillow is easy to bring along and its unique design makes it easy to use in countless positions.
Support & Pressure Relief

Personalised support & pressure relief

Whether you're looking to improve your posture, manage neck and back pain, or simply find a comfortable position to rest in, the Peanut Pillow has you covered.

It can act as a leg spacer for side sleepers, and provide comfort for nursing mothers, pregnant women, and senior citizens.

It's an ideal aid for pilates, yoga, and stretching.

And if you're recovering from surgery, the Peanut Pillow has many helpful uses.

It's the perfect travel companion for anyone who needs a little extra back and neck support while on the road - sitting or lying.

Whether you're in the car, on a plane, train, or even at the beach, the Peanut Pillow can help you stay comfortable and supported.
Peanut Pillow Specs

Peanut Pillow Specifications

Dimensions: 30 cm x 10/12 cm

Inner fill: 100% Polyester (Polyfil made from recycled plastic bottles)

Outer cover: 100% Cotton (removable, washable zip cover)

Care instructions: Machine wash cold, gentle cycle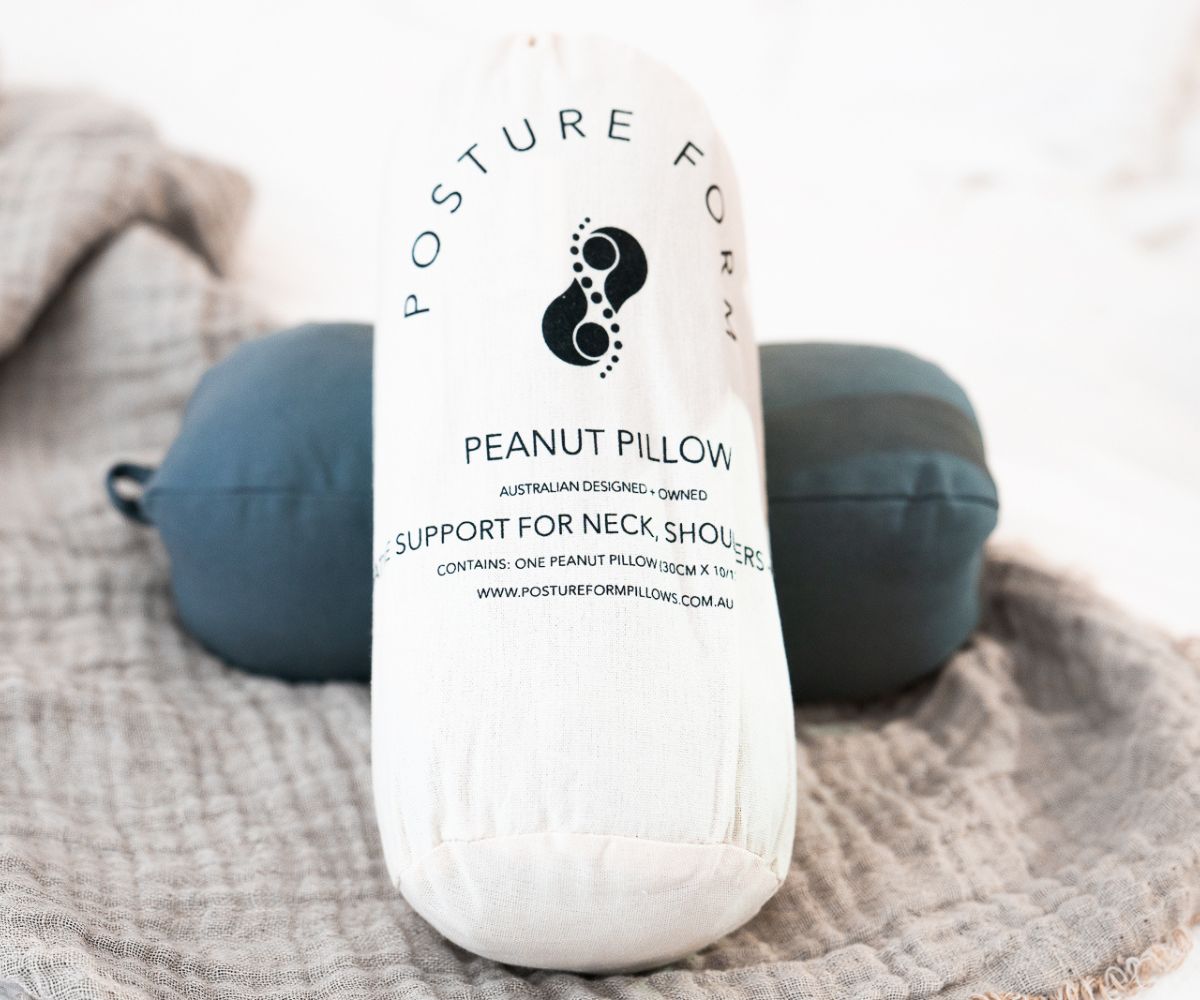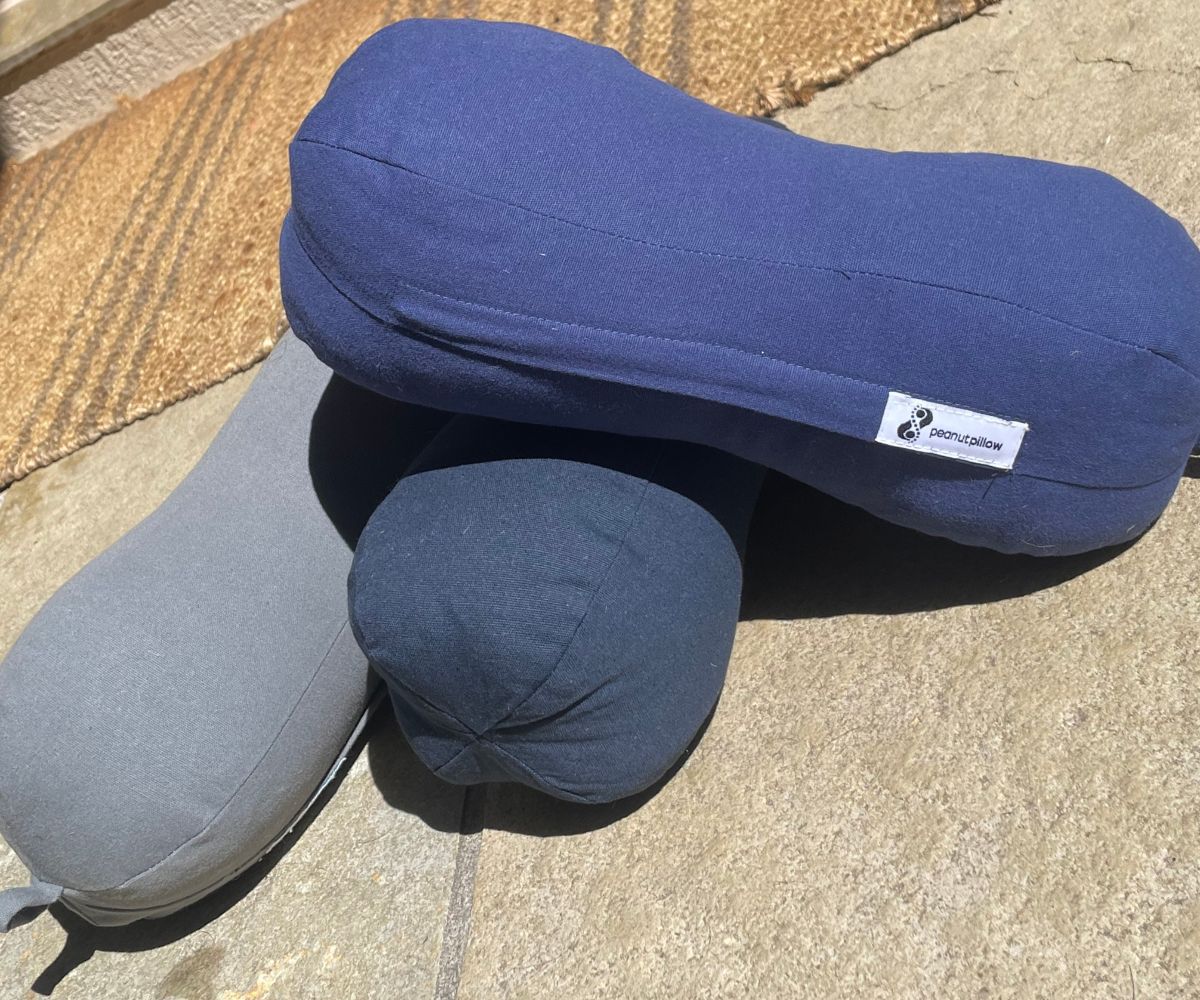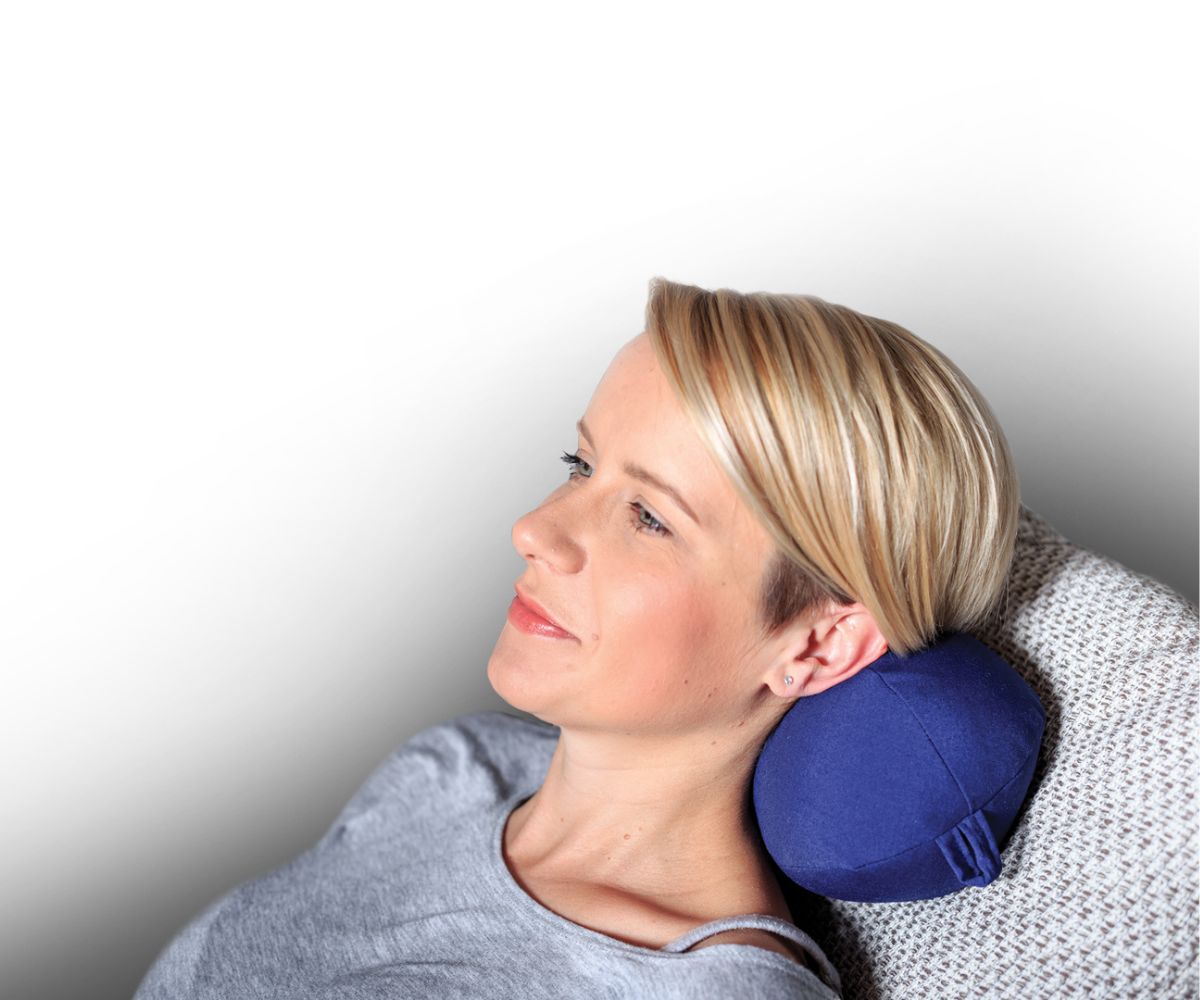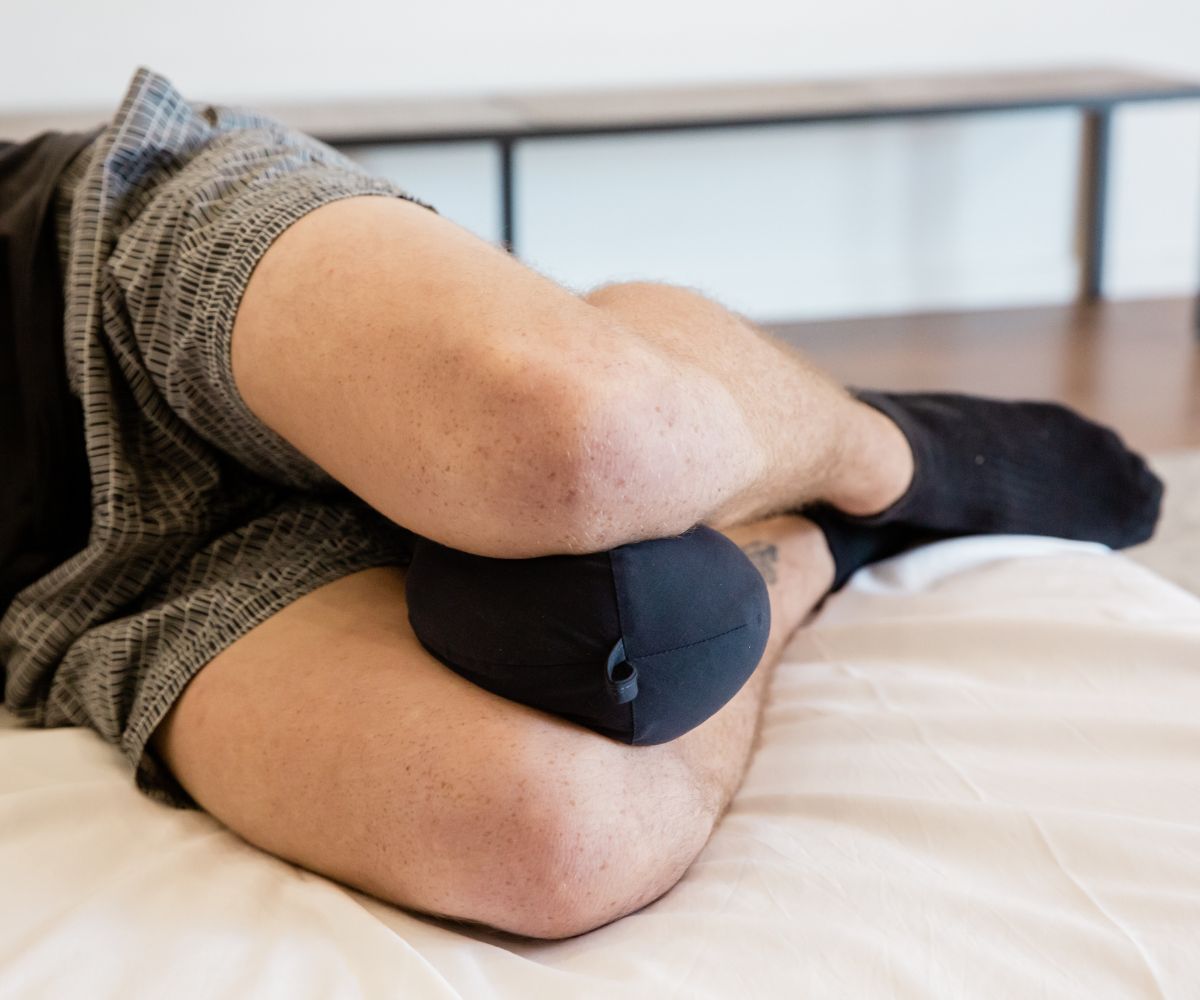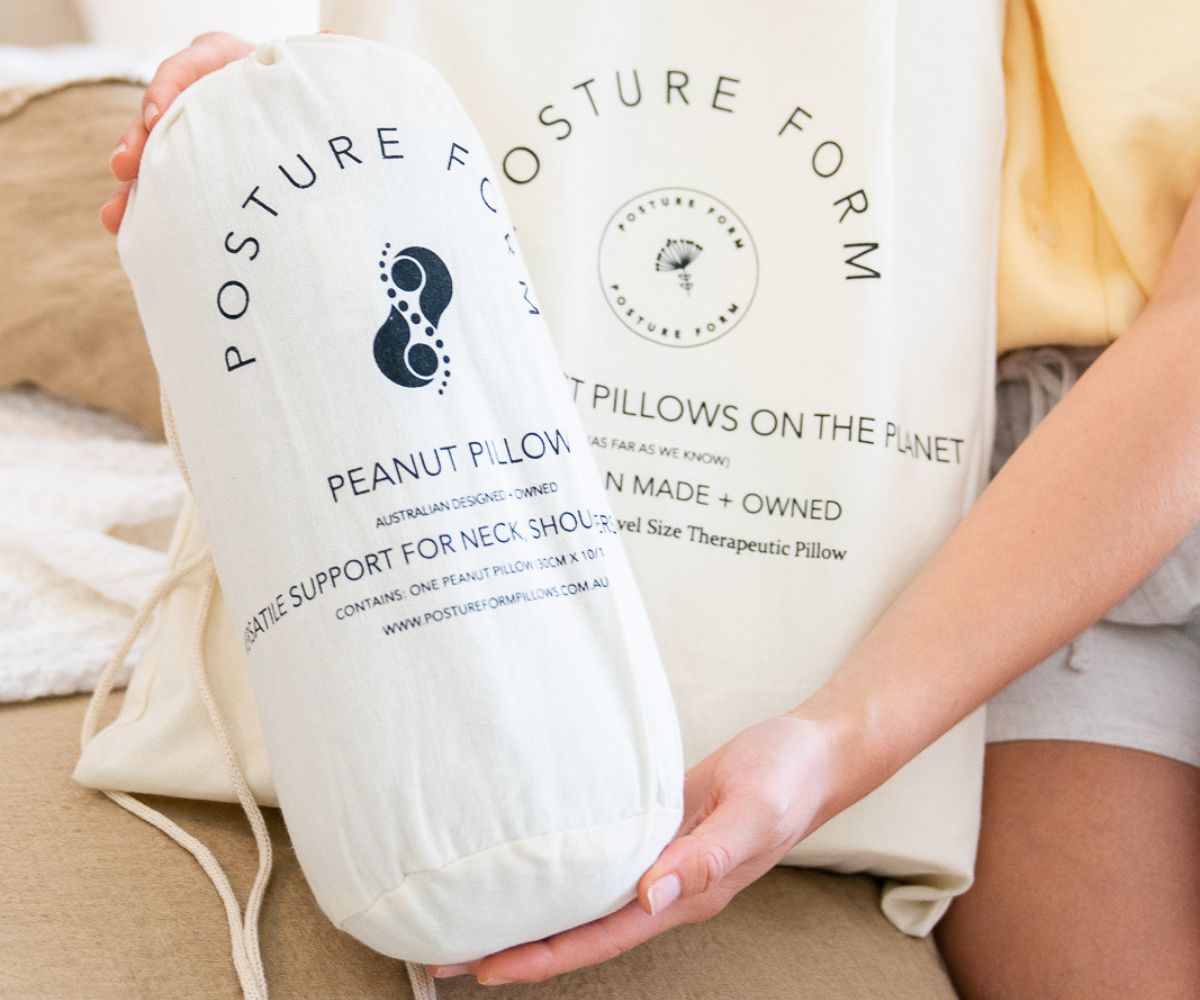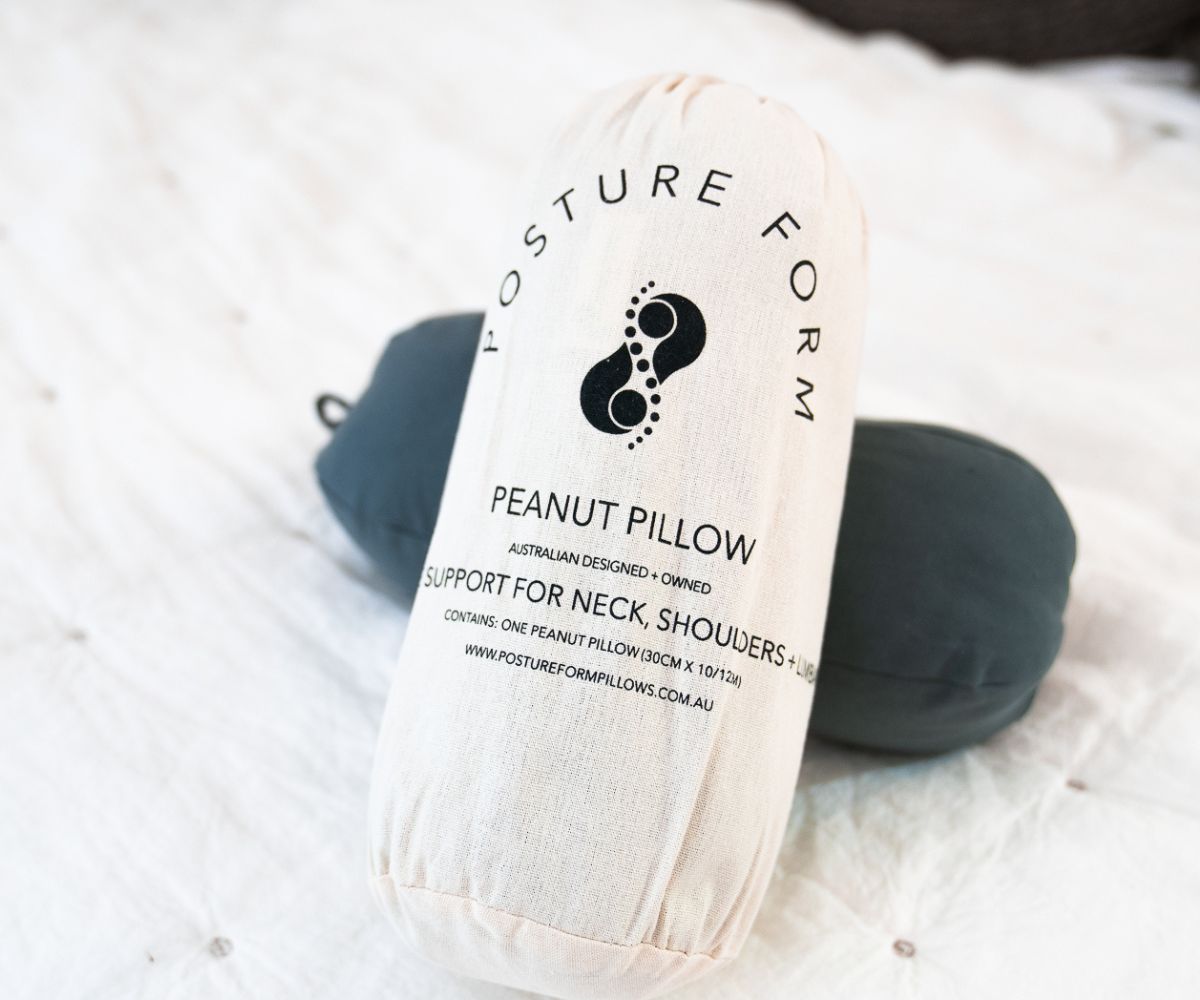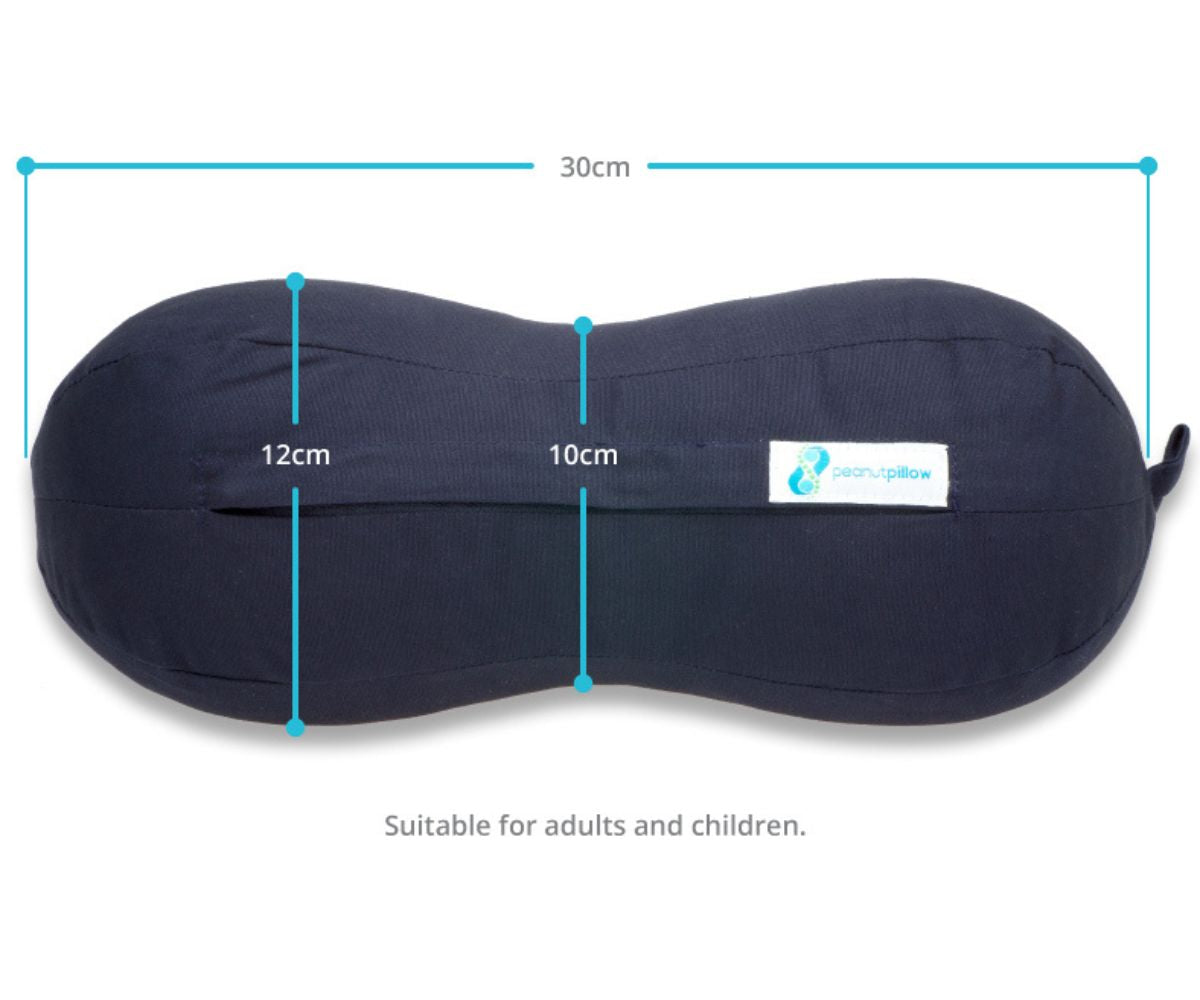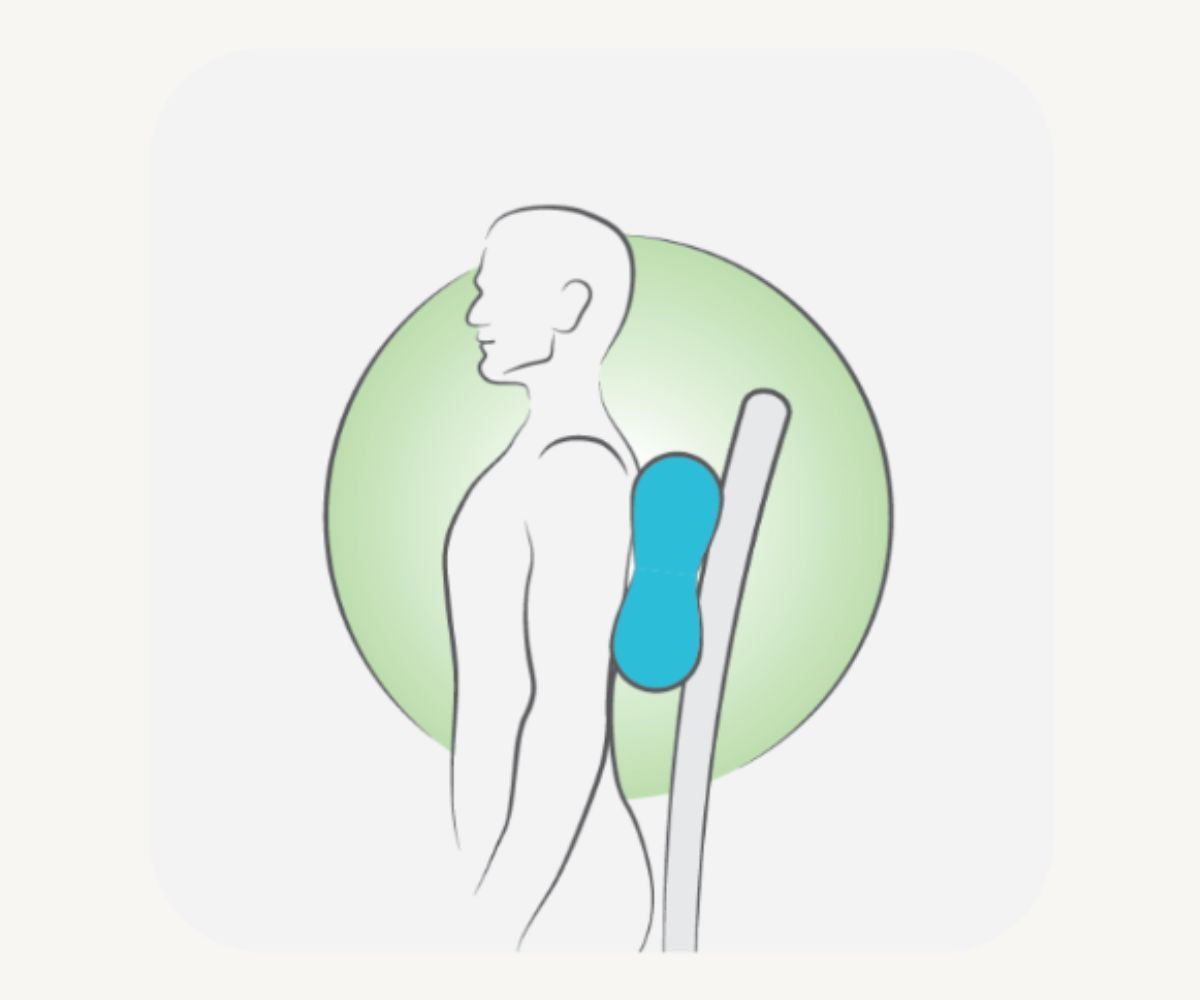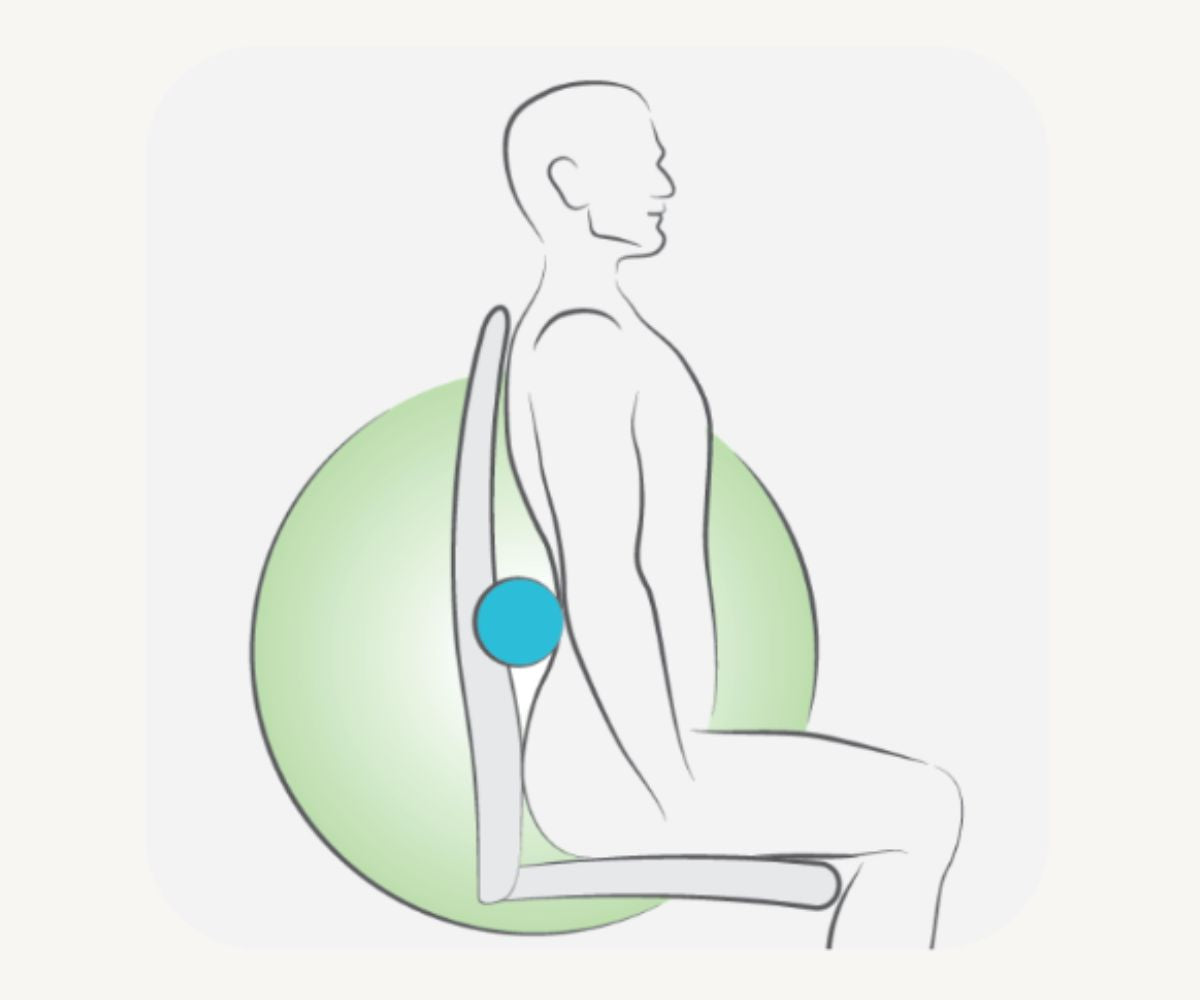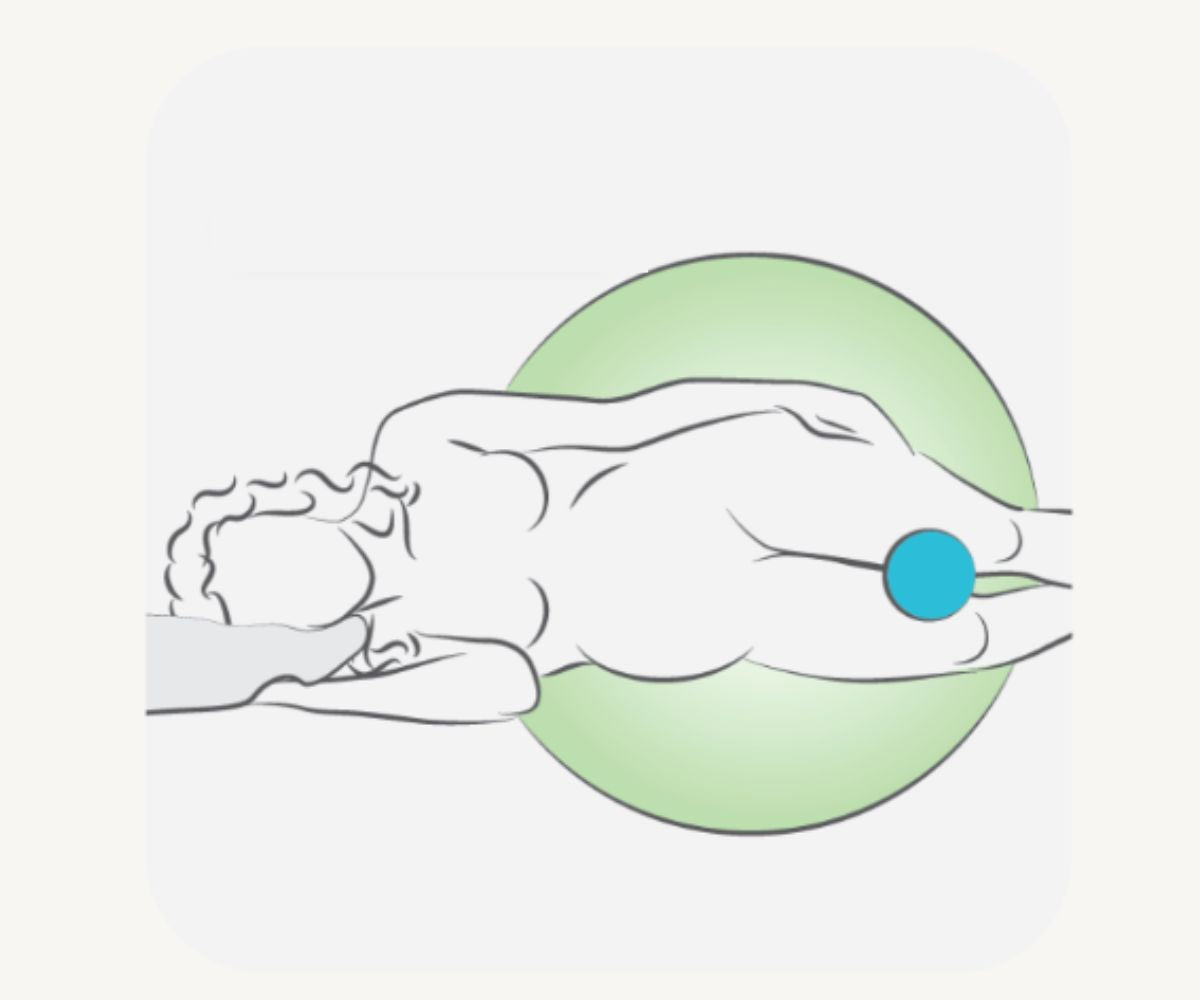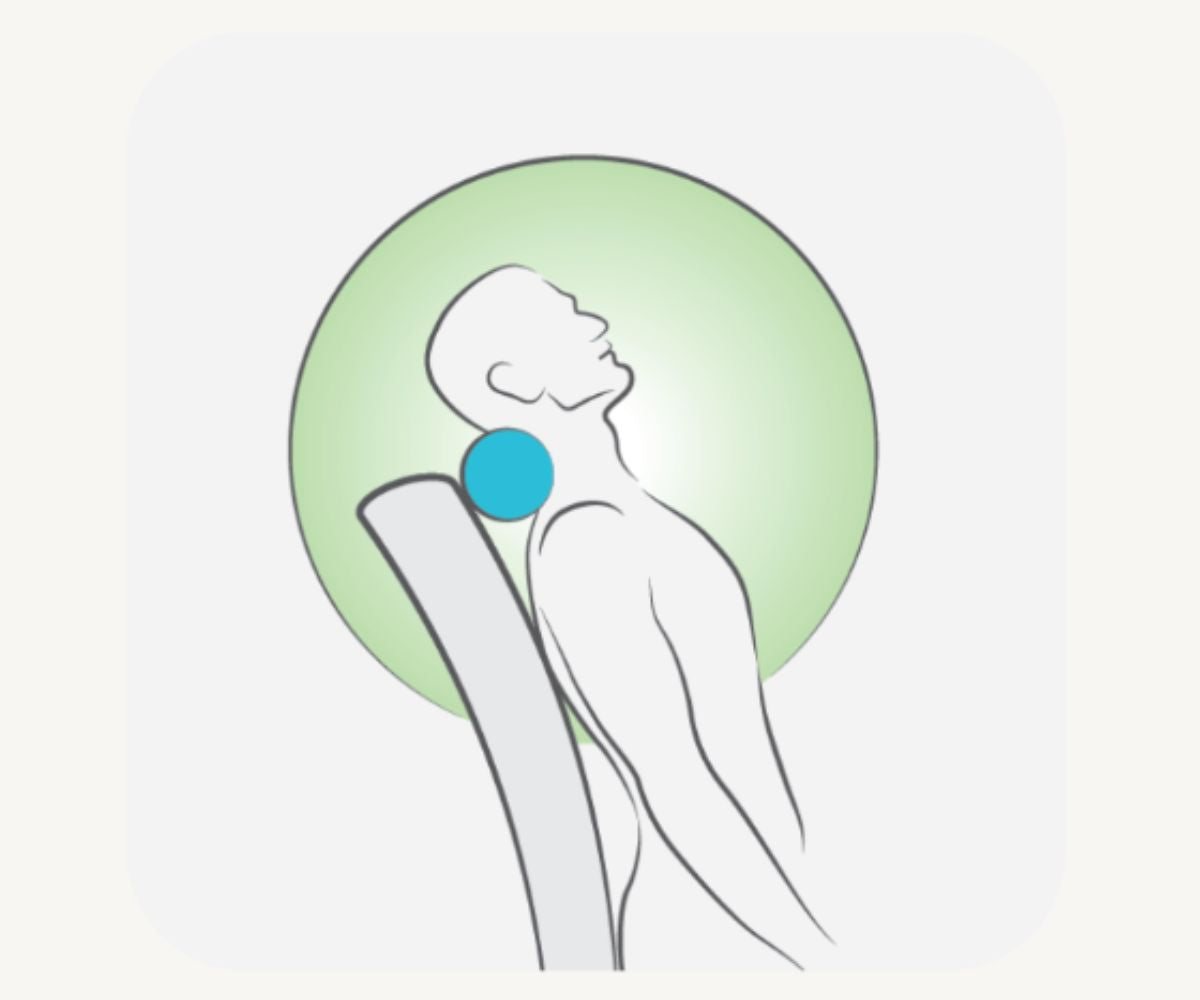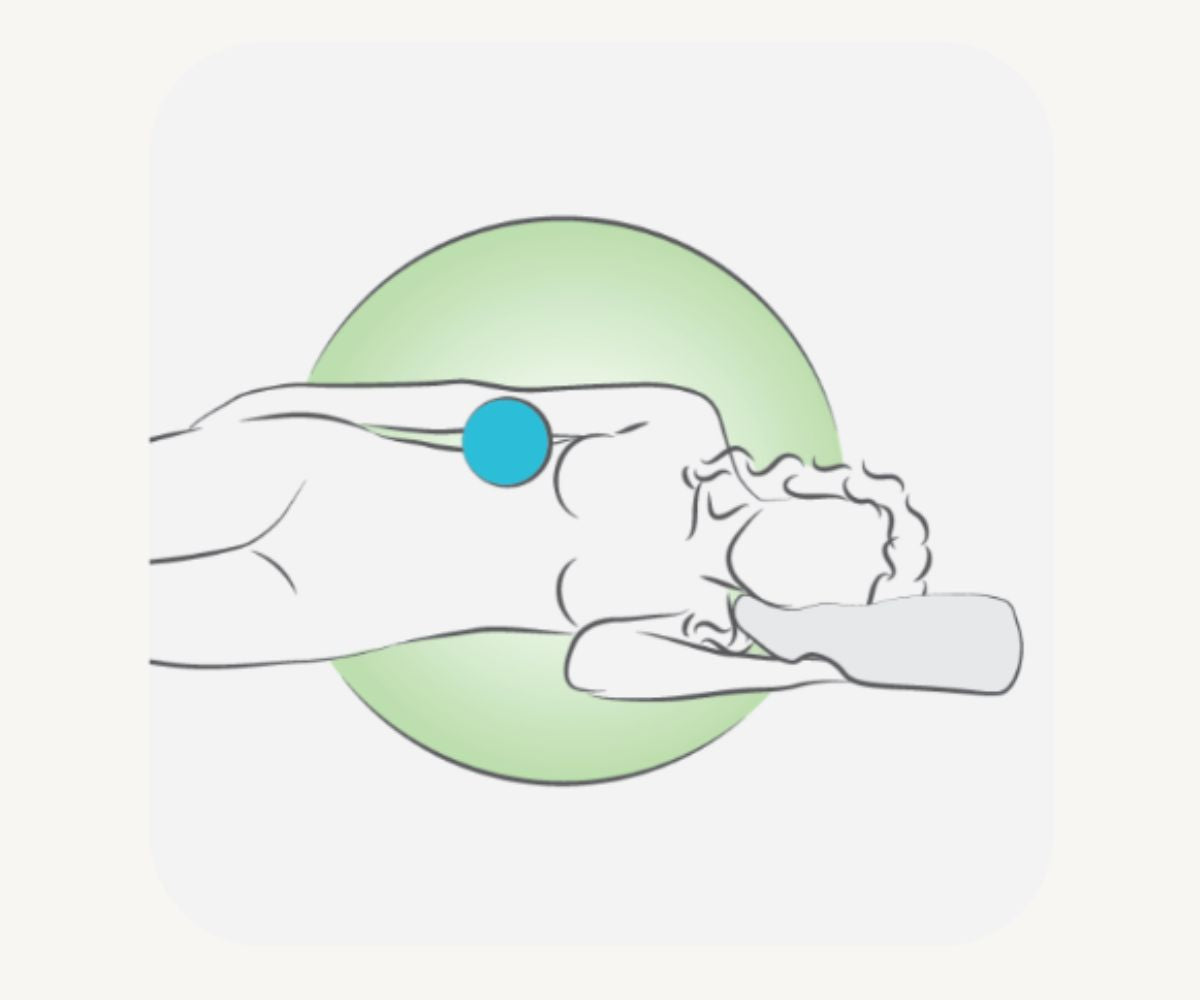 Peanut Pillow Review
I recently underwent major surgery and ordered a Peanut Pillow to take with me to hospital. It was whipped out of my bag the very first night in ICU and I have used it religiously since then right through an unfortunate extended stay in hospital and every night since my return home. One of the best purchases I have ever made and I know I will continue to use it long after my recovery. I highly recommend this product.
Excellent Pillow
The Peanut pillow is the best ever . Wake up feeling rested ,headache free.
I will continue to purchase pillows from Posture Form . Great customer service !
P.W
Perfect
I now own two peanut pillows, one for the car and one for sleeping. This pillow follows me everywhere, no more back pain when I travel.
Firm Peanut
I love the peanut cushion shape but it's very, very firm. Hopefully it will soften with use.